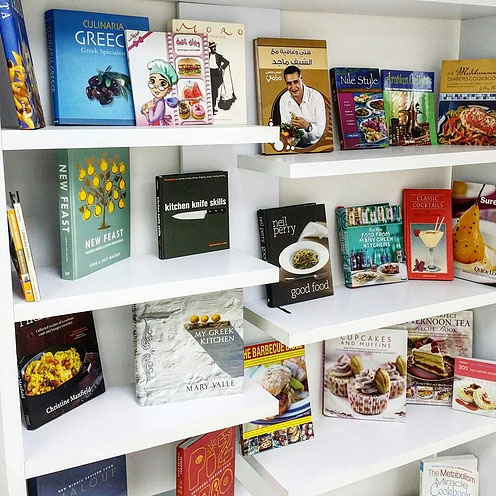 About Us
Chef International Center offers a range of services, training for all who wish to run hospitality Business, as well as enterprises and institutions wishing to develop their staff skills working, also offers a full study for people wishing to establish their own projects in the areas of hospitality, and also the services includes also provide specialized training workshops for individuals who wish to develop individual skills in the culinary arts, food, beverages and etiquette.
Master Chef. Majed AlSabagh​
• Certified with Cooking Art & Sweets from Hotel and Tourist Training Center, Damascus, Syria
• Corporate Chef at Sharjah Ladies Club
• WACS judge
• VP for the Emirates Culinary Guild at Sharjah, Ajman & Umm Al Quwain
• Teaching Culinary Art and food safety in Ajman University ( University College for Mother and Family Science )
• Preparing & presenting cooking program on Sharjah TV,
• Sabah Al Sharjah (Sharjah Morning)
• Melh we Sukar (Salt & Sugar)
• Maqadeer ( ingredients )
• Majed wrote three cooking books.
• Medical herbs in kitchen /1996
• Hany w Afee (Arabic & continental food)/2008
• Wajabat Na'ama (for the teenager's girls how wont to learn cooking)/2010
• Majed is writing about cooking knowledge and recipes monthly in Marami magazine since 2006
• Worked in many five stars hotels
• Majed did many training courses about preparing foods and technical of the kitchen. He also gave many lectures about healthy foods and preparing food for the children and old aged people, with Ministry of Health and Ministry of Education in UAE.
• Living in U.A.E since 1997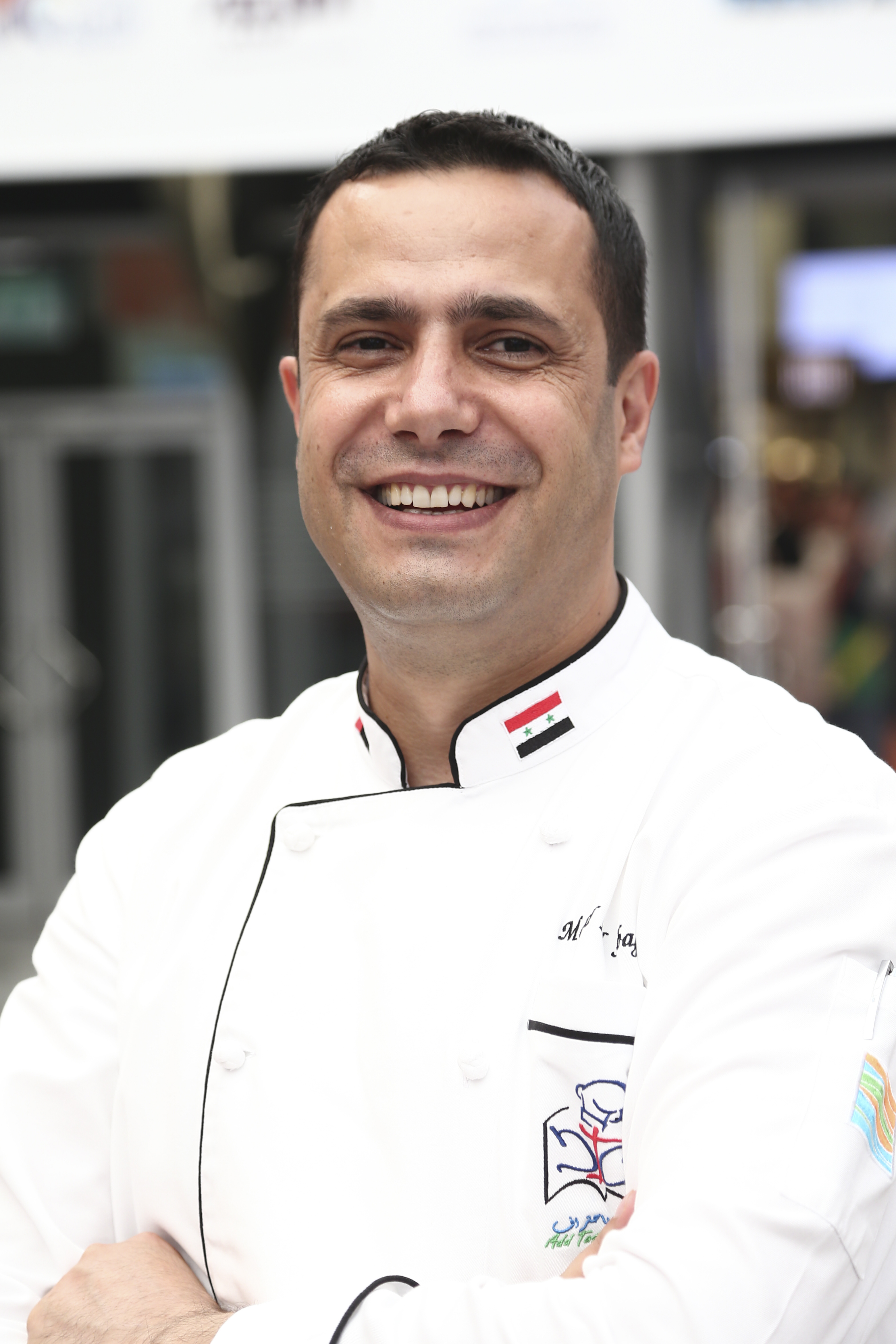 values
Innovative
Learning is at the heart of CIC. Thus we are always keen to learn and develop ourselves and our partners. We aim to embrace the best and most innovative practices in education management and delivery, and to share these with all who access our services.
Individual
Every learner is an individual with unique aspirations and needs. We treat each learner in line with this philosophy, helping him/her to develop and progress by providing bespoke solutions and support
Inspirational
We are proud of our achievements, and look forward to future ambitions and projects. We are committed to delivering excellence in every aspect of our work, providing our stakeholders and affiliates with professionalism and confidence.
Our Work Pictures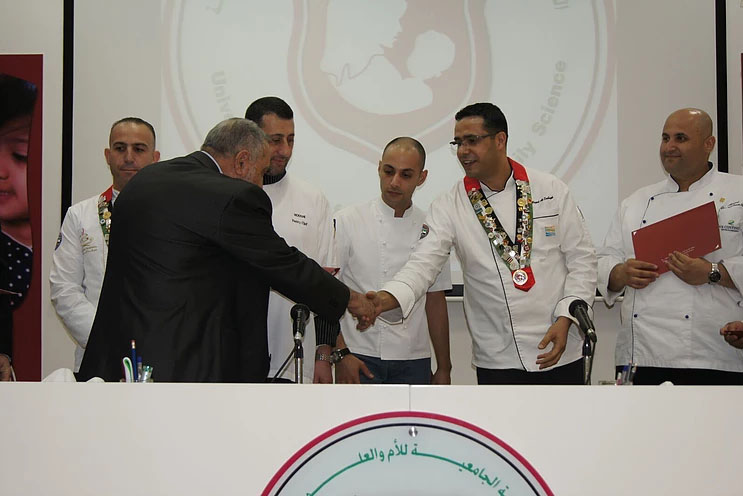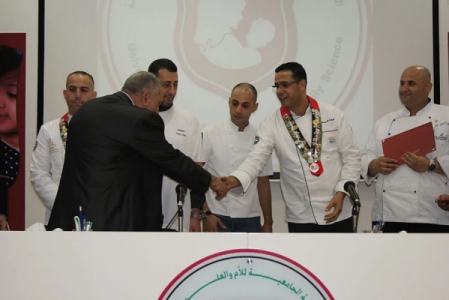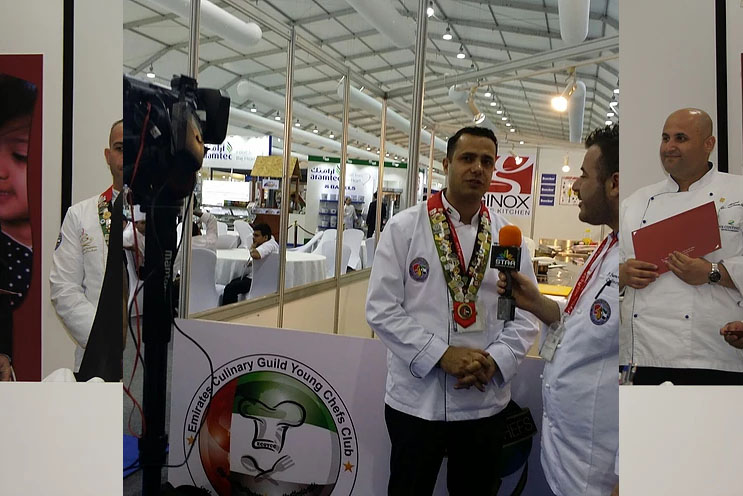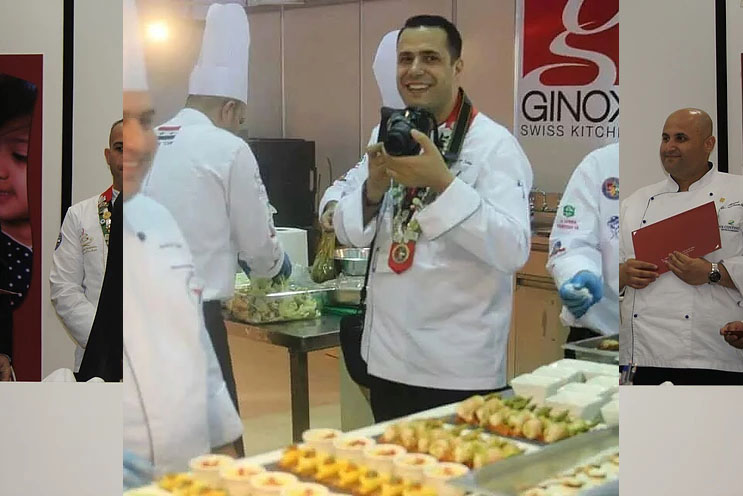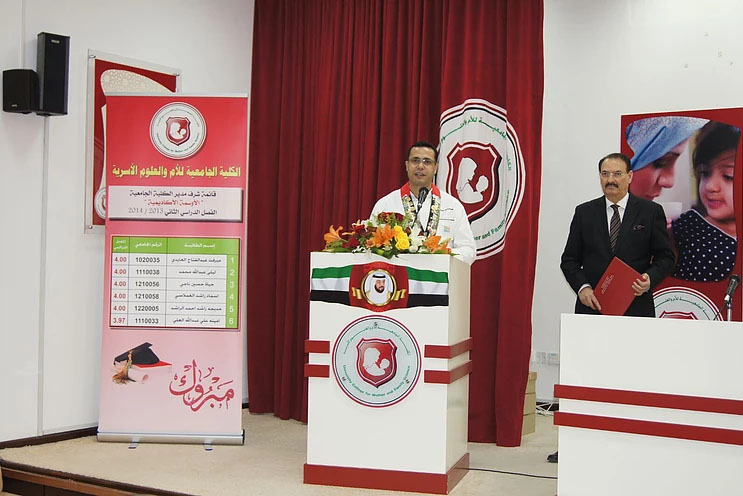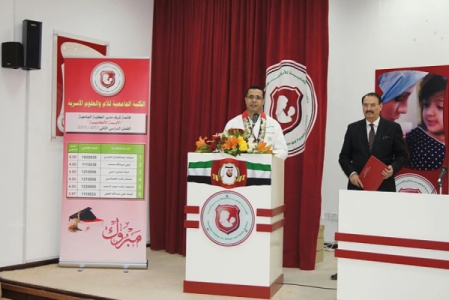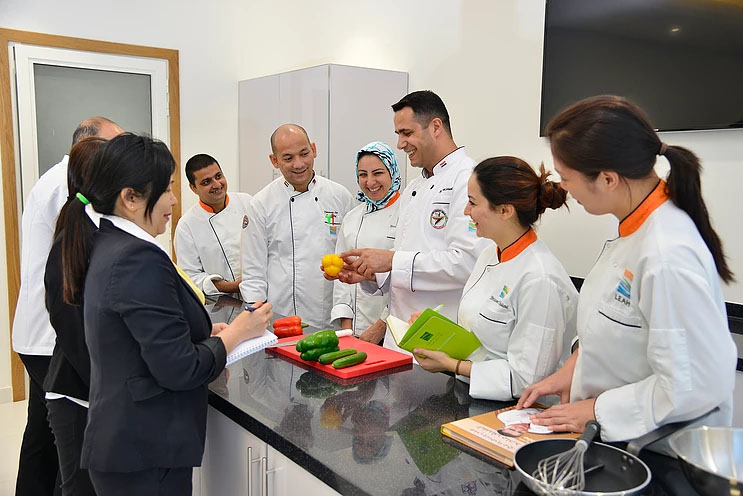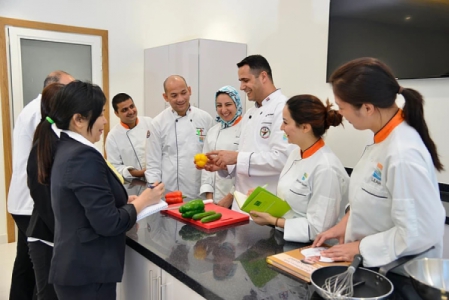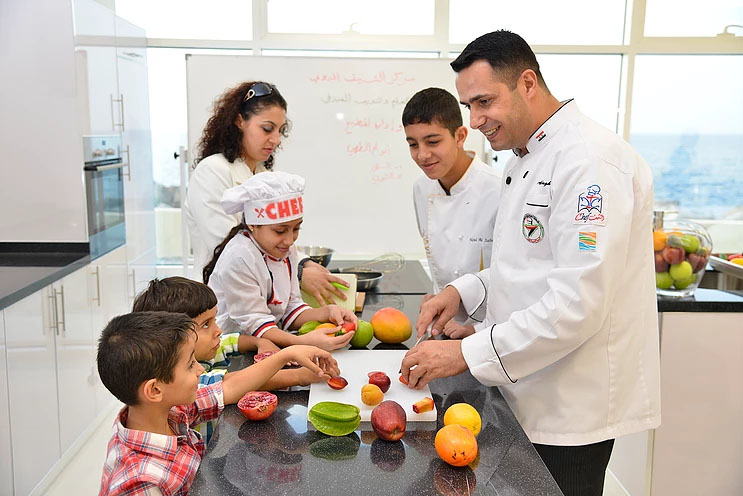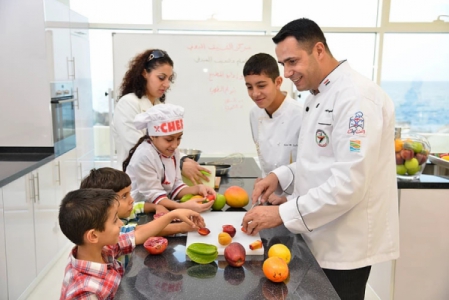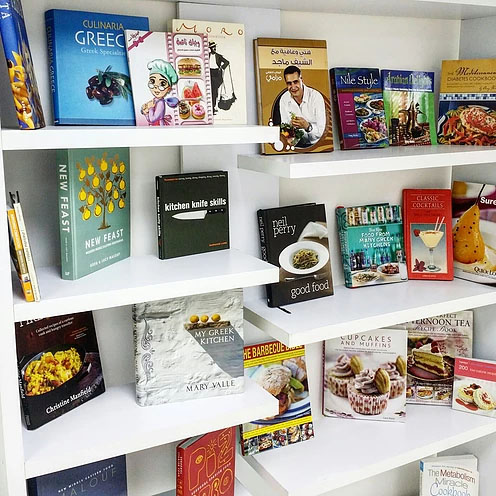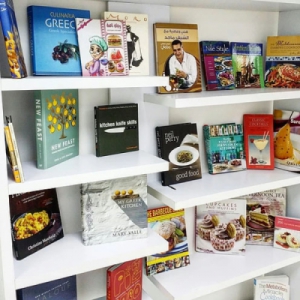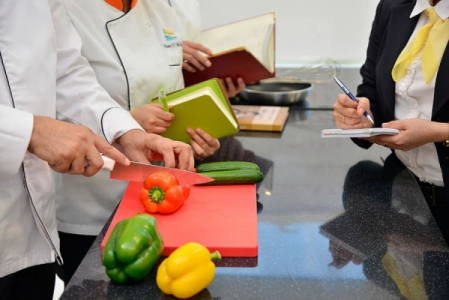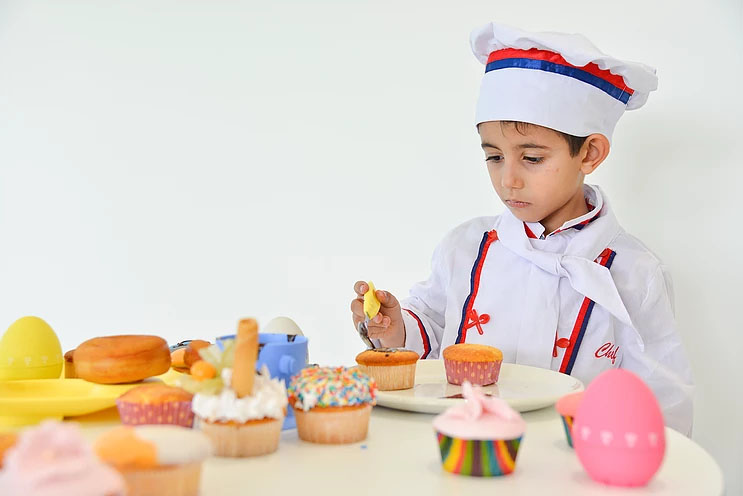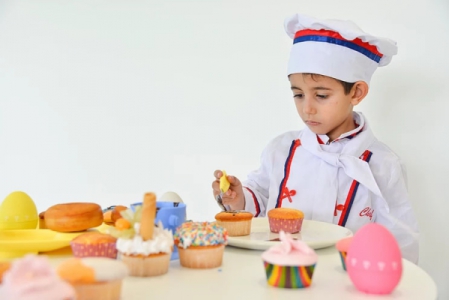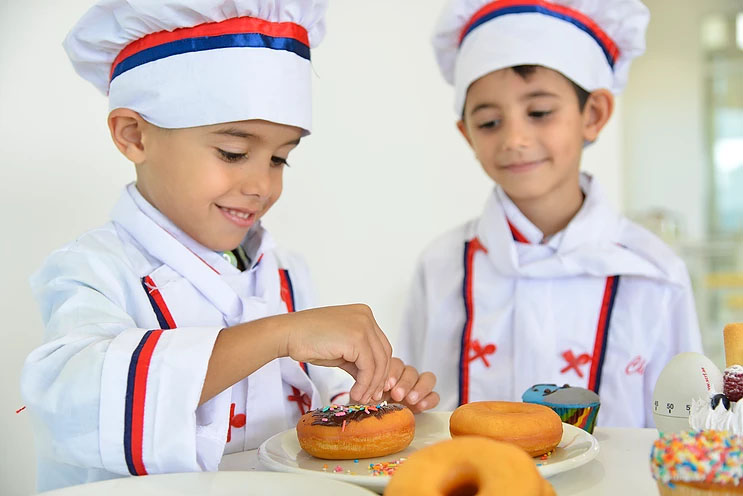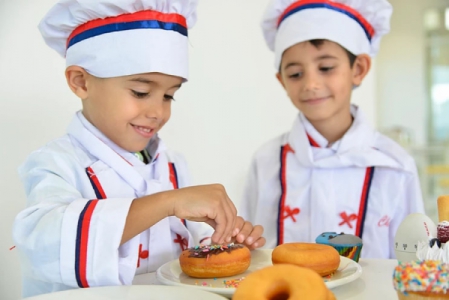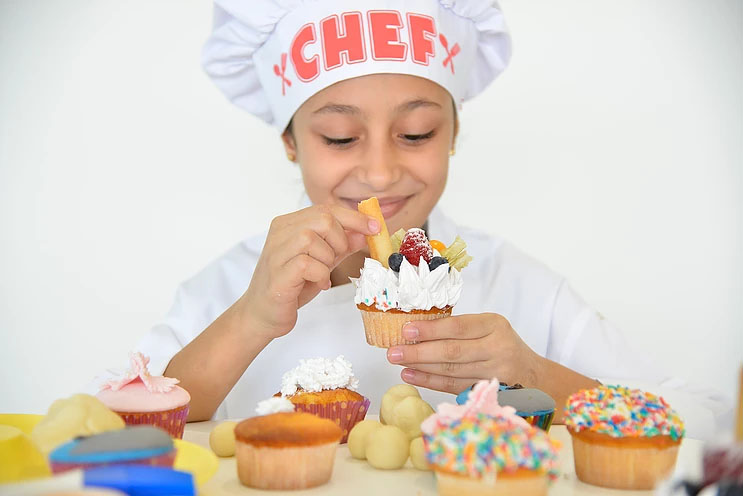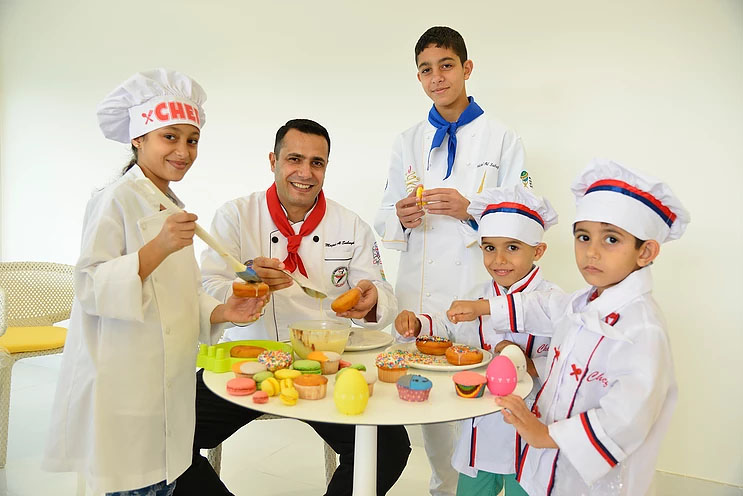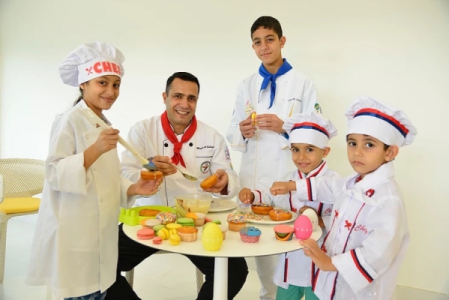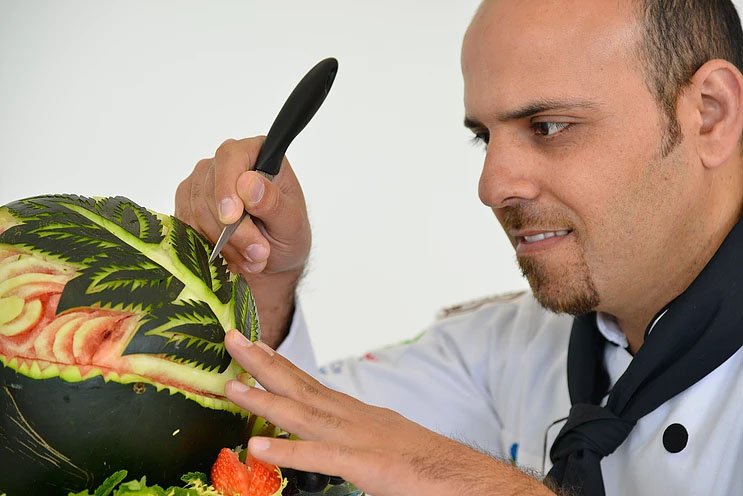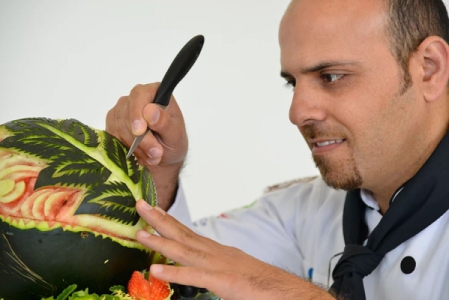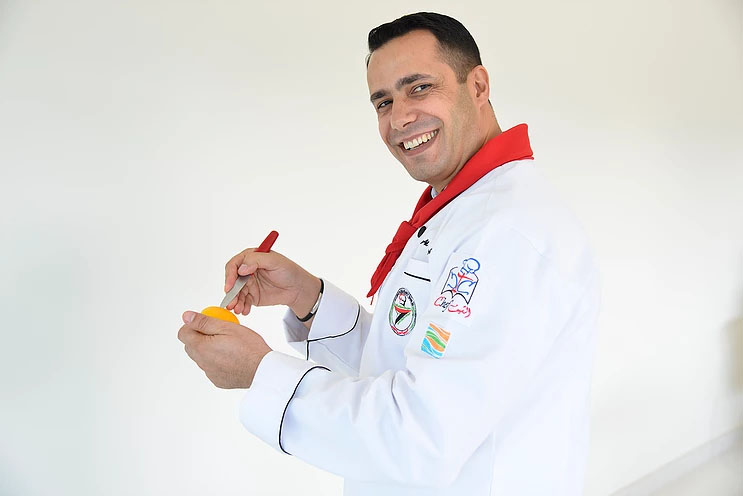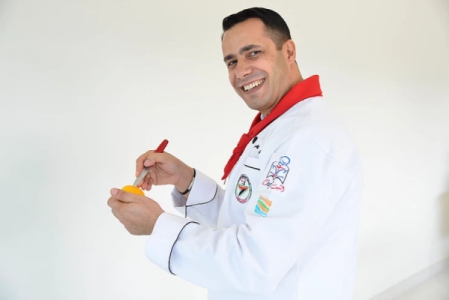 Recent Events

Sharjah dates festival
May-01
from 1 to 4 May

LunchBox workshop
September-05

Consultancy / New Menu
August-27

Kibbeh Workshop
April-13